Sew Steady Westalee Spin-E-Fex Quilting Template Set 15. Collection Set of 5
Available for High shank machines, Low shank machines and Longarms.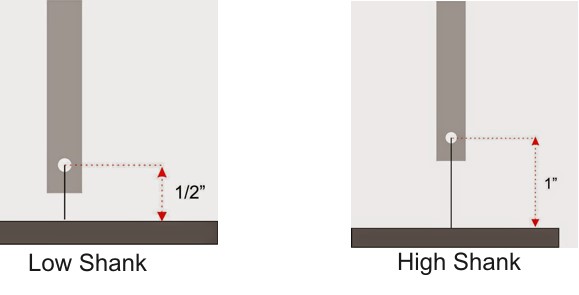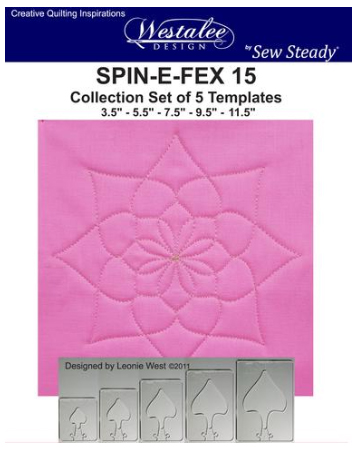 Spin-e-fex are the first Quilting Templates available for quilters. We launched Spin-e-fex in January 2012 and the range has been growing ever since. Spin-e-fex uses our unique Westalee Design Key System. The Key System makes it possible to stitch around the inside of a template without the need to cut the threads, to enter or exit the template and leaves no unsightly flat line when stitching past an open gate entrance.
Template Sizes included:
3.5"

5.5"

7.5"

9.5"

11.5"
Sew Steady University: Your Complete Education Resource for Quilting and Sewing with Rulers
If you are ready to learn more about free motion quilting and revolutionize your quilting, check out Sew Steady University!
Sew Steady University's mission is to provide education, tools, and techniques from beginning to advanced quilting and sewing. They offer many courses to learn from some of the industry's best educators to complete quilting and sewing projects with step-by-step instructions. They also offer many free courses for you to choose from! You'll receive online instructions, videos, blog support, and certificates as you complete courses along your quilting and sewing journey.
Click here to see what you could learn from Sew Steady University!