Sew Steady Clam shell Template Starter Set of 5
Set of 5 double sided templates. Suits both sit down, and frame supported longarm machines. The set includes Clamshell, Oval, Wave and Straight Edge styles. Sized to enable easy control up against the hopping foot.
Available for Low shank, High shank and long arm machines.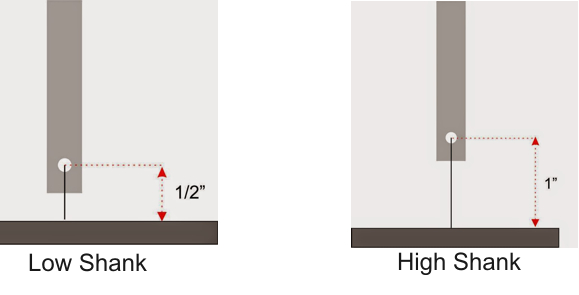 *Please Note - Ruler foot is not included and must be purchased separately if you do not already own this foot.