Meet The Team
We believe that every employee's home life is important, not only to them, but to our business as a whole. We practice set work schedules every week that allow our employees to benefit with appropriate time off to spend with their families. We offer every Sunday off as well as holidays such as New Years, 4th of July, Thanksgiving, and Christmas. Our employees appreciate the time off they have off to attend worship services, build family values, and spend time with their friends and loved ones.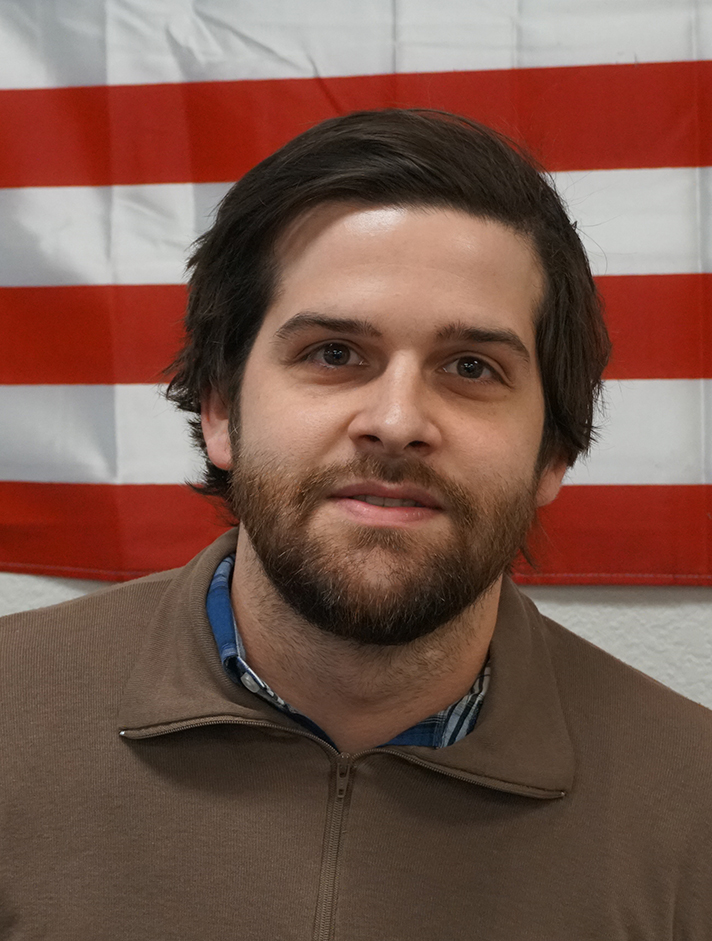 Kyle: Kyle come to us with 10 years of retail and warehouse experience. Kyle enjoys spending time with friends and family, golfing, bowling, working at the ranch, and anything outdoors. His interests include vintage furniture, design and architecture. He is in the ongoing process of making his '96 Bronco a daily driver.
Trystan: Trystan helps keep our site attractive and informative by creating pictures and advertisements to highlight new machines and current sale prices. Trystan enjoys creating art, online gaming, spending time with family and most of all spoiling and lavishing tons of love on three sweet little birdies.