If you like the look of miniature quilting, this is for you. Great background fill for small spaces. A set of 5 templates, each with 4 different sizes of stitched design. Designed by Leonie West, includes 5 Different Templates, Mini Zig Zag, Mini Bricks, Mini Clamshells, Mini Clamshells 2 and Mini Tiles. Each Template has 4 Sizes.
Available for Low shank, High shank and long arm machines.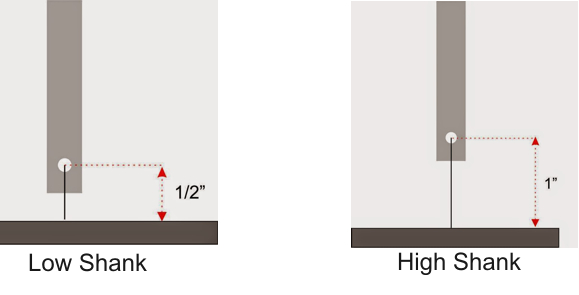 *Please Note - Ruler foot is not included and must be purchased separately if you do not already own this foot.
Sew Steady University: Your Complete Education Resource for Quilting and Sewing with Rulers
If you are ready to learn more about free motion quilting and revolutionize your quilting, check out Sew Steady University!
Sew Steady University's mission is to provide education, tools, and techniques from beginning to advanced quilting and sewing. They offer many courses to learn from some of the industry's best educators to complete quilting and sewing projects with step-by-step instructions. They also offer many free courses for you to choose from! You'll receive online instructions, videos, blog support, and certificates as you complete courses along your quilting and sewing journey.
Click here to see what you could learn from Sew Steady University!
1 Review
Love these they are so nice.