We believe that every employee's home life is important, not only to them, but to our business as a whole. We practice set work schedules every week that allow our employees to benefit with appropriate time off to spend with their families. We offer every Sunday off as well as holidays such as New Years, 4th of July, Thanksgiving, and Christmas. Our employees appreciate the time off they have off to attend worship services, build family values, and spend time with their friends and loved ones.
Lisa: Lisa is our General Manager. She has two daughters who have both graduated from Sam Houston State University. Most of her sewing experience is from making costumes, home décor and alterations through the years. She has also started embroidering the last few years. She enjoys gardening and traveling in her spare time.
Alan: Alan is one of our sales and customer service representatives. He has been with us since 1994 and came to us with 20 years experience in the home furnishing industry. In his free time he enjoys singing karaoke, playing guitar, boating, jet skiing, wake boarding, cooking, grilling and eating. Alan is married to a wonderful and beautiful woman that is the light of his life and he has an Autistic step-son that he loves dearly - a Special Olympic Gold medalist who has brought about new "hobbies" such as Autism Walks, Special Olympic competitions and mostly spending quality time with family and friends.
Dione: Dione is one of our sales and customer service representatives. She loves spending time with her wonderful husband and four beautiful children. In her free time she enjoys reading, cooking and baking, gardening, tree trimming, swimming, and going to the local gym. Her favorite part of working at SewVacDirect is meeting new people from all over the globe and getting to try out the various machines we sell.
Stacy: Stacy is our Human Resource Manager. She also handles a multitude of other functions around the office. Originally from a small town in Southeast Kansas, she comes to us with 30 years of Health Claims Management experience. Stacy is the proud mother of 3 adult children. Recently married, she loves spending time with her newly blended family and many friends.
Dale: Dale is a business advisor for the company. Dale began working in the sewing machine industry in 1961 while attending college. He now has over 50 years experience. Dale enjoys spending time on his ranch and raising cattle. His favorite hobby is raising and training his hunting dogs,hunting quail, pheasant and deer.
Faith:Faith works in Human Resources while attending college. She is studying Business and Family Law. She enjoys dancing, painting, shopping, hanging out with friends, spending time on pinterest, playing with her Husky named Harley and sharing quality time with siblings.
Dagna: Dagna rejoins our Sew Vac Direct family with experience in HTML, CSS, photography, and photo editing. In her spare time Dagna enjoys listening to music, watching sports, and planning to go back to Disney World at least once a year.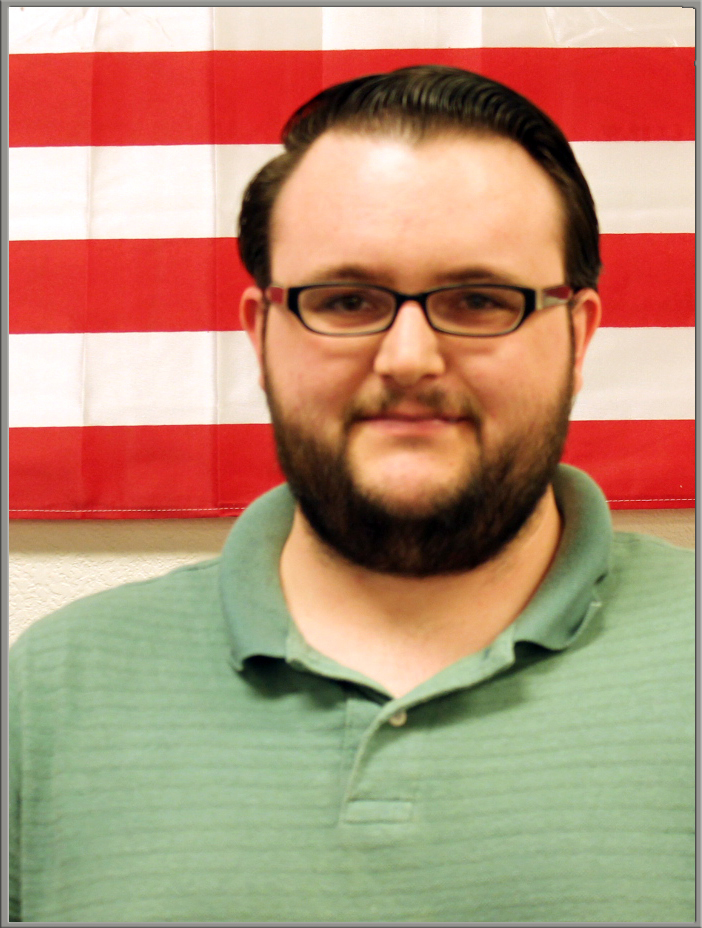 Justin: Justin is our web content manager. He is a graduate of Texas A&M University with a degree in Communication. He is also a leader in his church, serving as the youth pastor. He has many hobbies that keep him busy in his free time, including board games, playing guitar, and writing poetry. He values learning, teaching, spending time with family and friends, and making connections with others. He is always up for learning something new and interesting and hopes he can help others do the same.
Adam: Adam is a warehouse specialist. Currently a student, his hobbies include playing basketball and video games. On his spare time he cheers on the Oklahoma City Thunder, Houston Texans, and Texas A&M Aggies as well as caring for his pet guinea pig named Oliver.
Christian: Christian grew up in North Carolina but has made Bryan his home for the last 6 years. He enjoys playing basketball and is an avid online gamer. Christian loves to travel and spend time with friends and family.
Will: Will is one of our service technicians. He enjoys wearing fun shirts and loves spending time with family and cat Hazel.
Doug: He began working in the sewing machine field as a teenager and now has 37 years of experience. He has four wonderful children and enjoys spending time with them supporting them in their schooling, play and extra curricular activities. He also is an avid automotive enthusiast and enjoys building and racing cars with a close knit group of fellow automotive enthusiasts.